WIACON is a private consulting firm based in Leipzig. We advise both SMEs and large enterprises in the DACH region (Germany, Austria, Switzerland), primarily in the insurance sector and banking industry. Our expertise is based on over 25 years of business know-how.
We are an integral partner for AFC and ESG in the financial services sector. As the central representer for all operating units from governance, risk and compliance, we support and advise our clients in various fields such as in anti-financial crime, implementing sustainability goals and setting up an effective knowledge management. For these, we bring our expert regulatory and legal knowledge, which is partnered with our tools and methods. We know from experience, that the very final step towards success is taken with common sense, teamed up with pragmatism.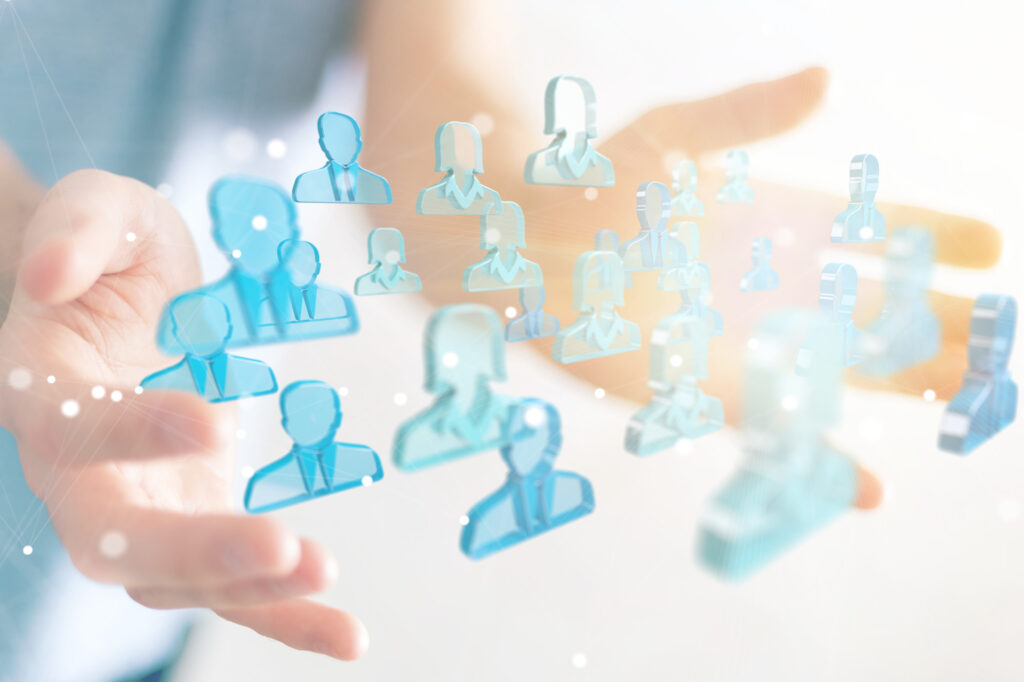 In addition to facts, figures and legal requirements, we also focus on the needs of the distinctive individuals working for the customer. Therefore, it is of utmost importance to implement new processes and structures that fit the individual companies' profile and satisfy the employees' needs.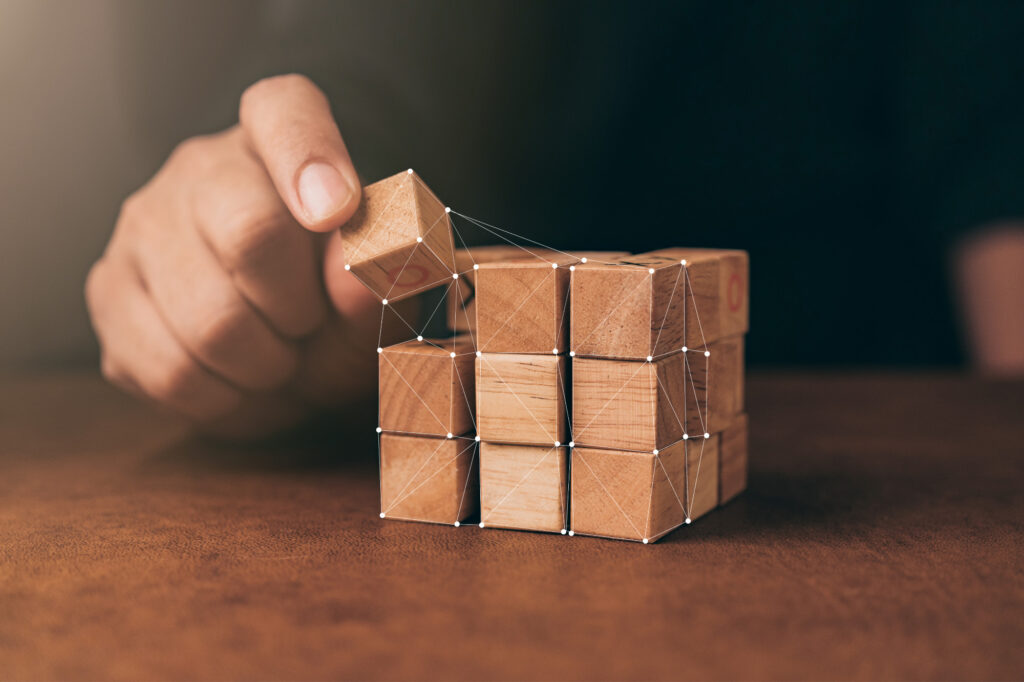 Our team brings different resumes and diverse personality profiles, that add value to our daily work. It is exactly this diversity and multitude of skilled backgrounds that build the foundation of our advisory competence. We continuously extend our widespread know-how with customized advanced trainings and certifications – practically enriched with experience from ongoing and completed projects. This enables us to stand behind the recommendations we make to our customers in the long term.
To be successful requires two things: Clear goals and the burning desire to achieve them.